Summer Internship
2019 Knox County Farm Bureau Foundation Internship Application NOW AVAILABLE! Click here to download. Applications are due February 15, 2019 at 4:30PM.
The Knox County Farm Bureau Foundation is offering an internship with the Knox County Farm Bureau for the summer of 2019. The intern will receive a $2,000 scholarship and is encouraged to explore the possibility of using the internship to fulfill academic requirements for his or her major. The internship is open to Knox County residents who will be a sophomore, junior, senior, or full-time graduate student at a college or university during the fall 2019 semester. Preference is given to applicants who have a farm background and/or are studying an agricultural-related or communication-related field. An applicant's summer schedule should allow them the flexibility to work half-days and attend evening meetings when necessary.
2018 Summer Intern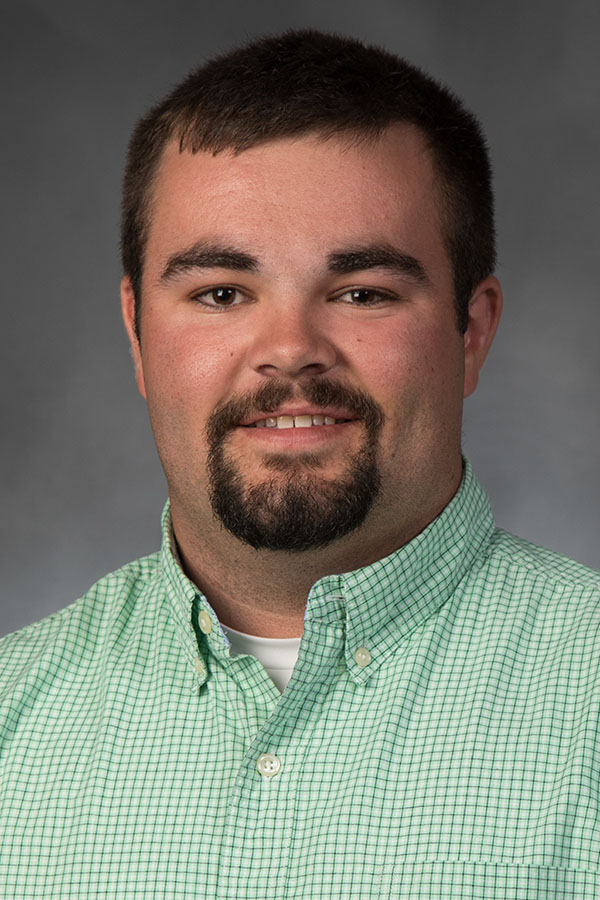 Hello Knox County. I am Blake Hennenfent from Gilson, Illinois. I am the Summer Knox County Farm Bureau Foundation Intern. While growing up in the Knoxville School District, I enjoyed many years of playing baseball and football. I was also an active member of the Knoxville FFA, Union 4-H Club and the Knox County Livestock Judging Team. After high school, I went to Black Hawk East and will be transferring to Western Illinois University this fall where I will major in Ag Business with a minor in Animal Science. While at Black Hawk I was on the livestock judging team where I had the opportunity to travel the country to judge and see some of the best livestock around. I was also fortunate enough to make the All American Junior College Livestock Judging Team during my time at BHE. I am looking forward to continuing my judging career at WIU and plan to have another great experience there.
Through my first month as the Knox County Farm Bureau Foundation Intern I have had the chance to help with several great programs like Summer Ag Institute and Farm Safety Day. Both of these programs are very educational to teachers and kids from this area. I am currently working on organizing the Knox County Farm Bureau Foundation Golf Outing which helps support Ag in the Classroom. Since my family has strong roots in Farm Bureau, I look forward to using my time as Intern to learn about the different committees and programs Farm Bureau offers and see how these committees and programs impact individuals from the local to the state level