Scholarships
2020 Knox County Cattlemen's Scholarship application period now closed.
2021 Knox County Farm Bureau Foundation Scholarship Application deadline has passed.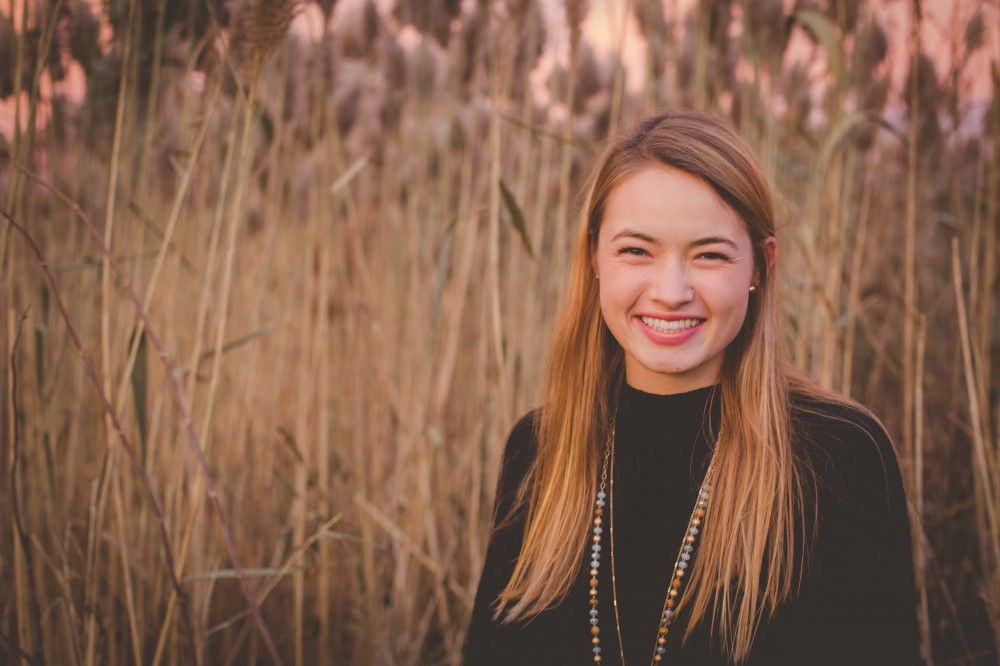 Emma Hawkinson is this year's recipient of the Knox County Farm Bureau Foundation Thomas Lincoln Scholarship. Emma is the daughter of Matthew and Carrie Hawkinson of Galesburg, Illinois. Next year, Emma will be attending the University of Illinois at Urbana-Champaign to major in Agricultural and Biological Engineering.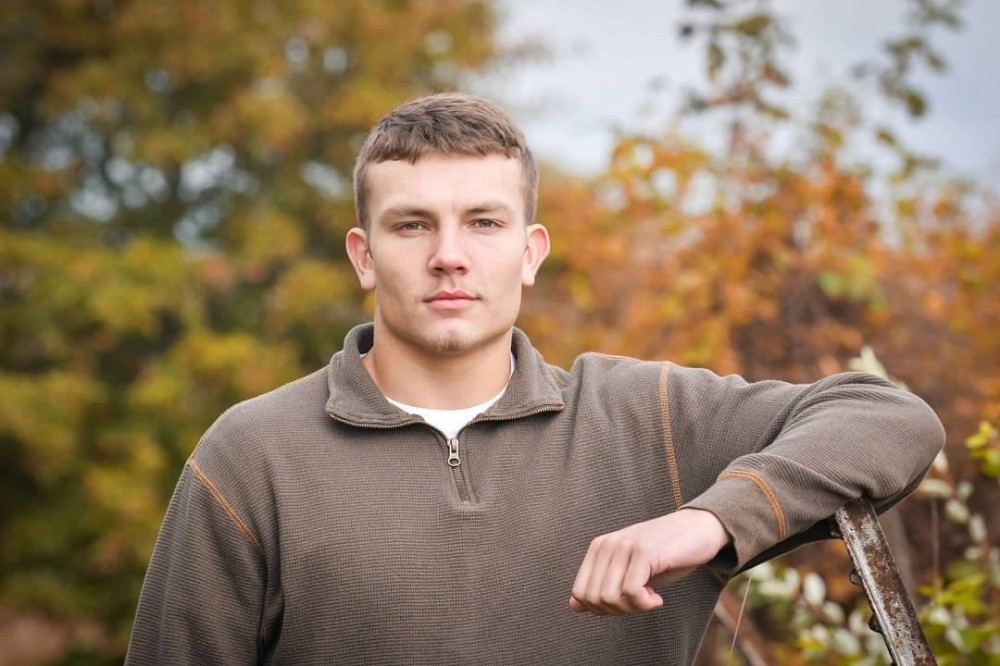 Case Hennenfent is this year's Knox County Farm Bureau Foundation Scholarship winner. Case is the son of Bill and Becky Hennenfent of Gilson. Case is a freshman at Western Illinois University in Macomb studying Agri Business and has a strong passion for the cattle industry. This summer, Case will be at home with his family on the farm and working with their show cattle preparing for the summer show season.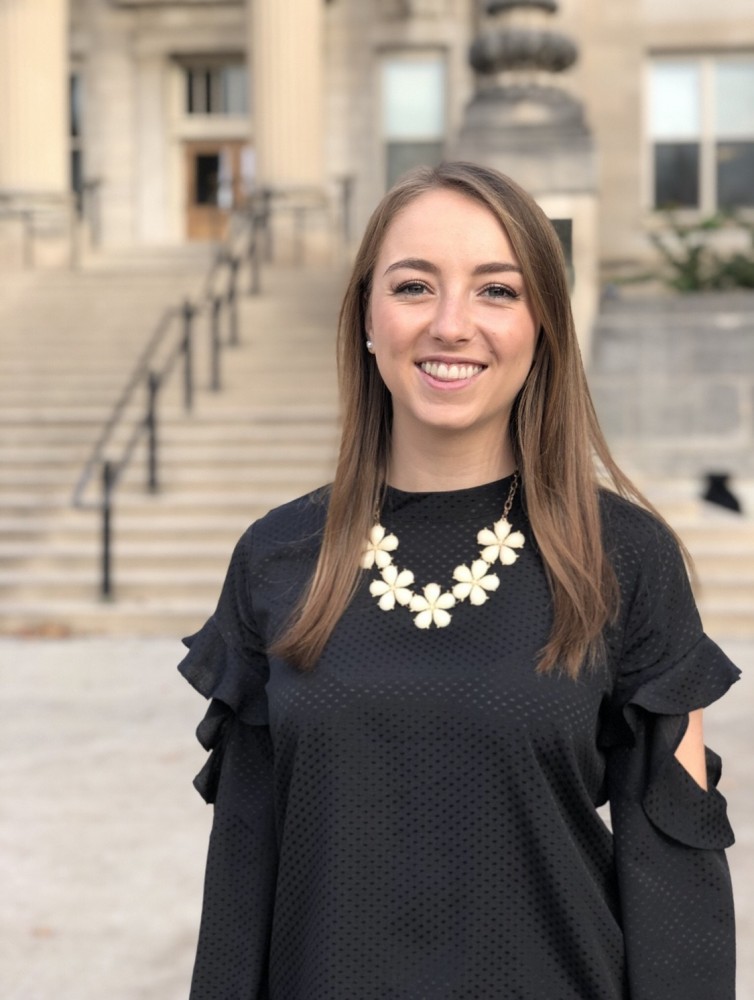 Madelyn Main one of this year's Knox County Farm Bureau Foundations O'Connor Family Scholarship winners. Madelyn is the daughter of Pete and Christi Main of Altona and is a junior at Iowa State University studying Agricultural Business. Madelyn is actively involved in the College of Agriculture and Life Sciences. This summer, Madelyn will be interning with Cargill as a Grain Sales Intern in Kansas City, and looks forward to the opportunities that lie ahead for her within the agricultural industry!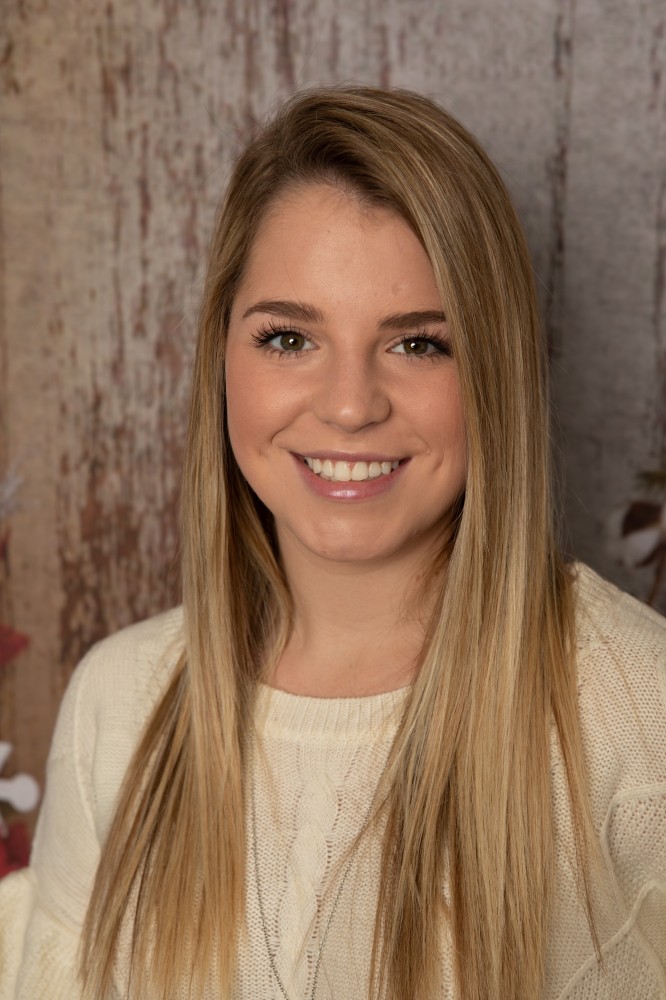 Christina Seiboldt is one of this year's Knox County Farm Bureau Foundation O'Connor Family Scholarship Winners. Christina is the daughter of Pat and Susan Seiboldt of Victoria. In the fall, Christina will be attending Iowa State University to major in animal science and minor in agriculture business to pursue a career in veterinary medicine.